Summer internships are coming to a close and fall internship programs are beginning. It is important to note the differences in the timing of the internships, along with what the interns hope to get out of their experiences.
A fall internship start date is between late August and early October. These internships usually last through mid-December, coinciding with the end of the fall semester for college students.
If the intern is a student during this time, they will do the internship part-time. But in some circumstances, fall interns will elect to take a semester off to complete an internship full-time. Other fall interns may be recent graduates and able to complete the fall internship experience full-time.
Time Management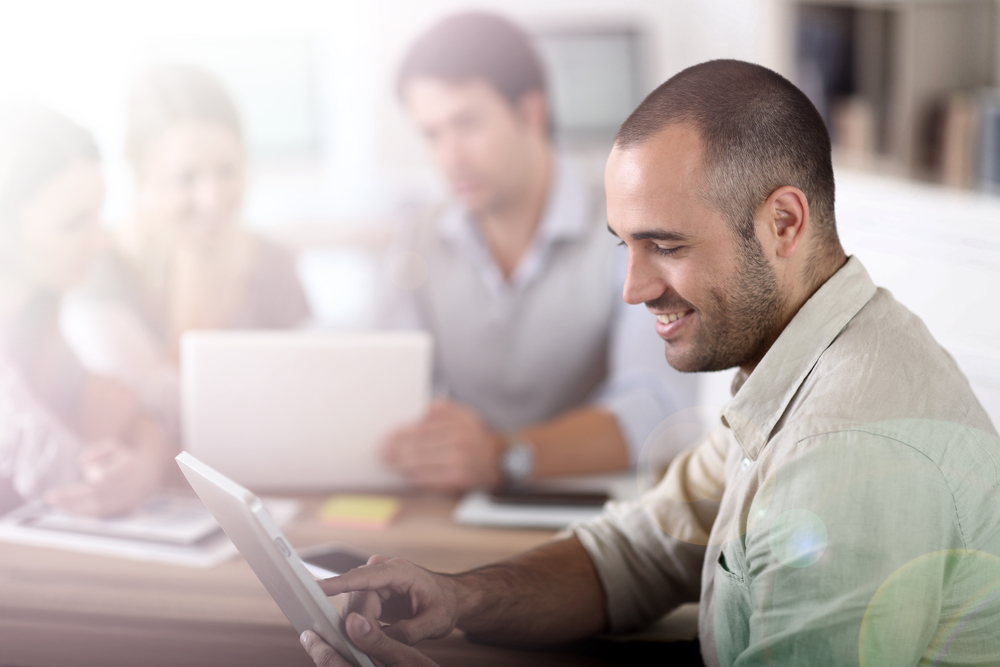 Fall internship positions begin around the time when college courses begin. Therefore, an intern will have to use their excellent time management skills.
As an employer, allow interns to choose their hours and be flexible in the first few weeks during this time of adjustment. Most students will already have time management skills from previous experience.
Right now in the COVID-19 pandemic, it can help to create a hybrid schedule that works for both the employer and the intern. If possible, allow for some in-person work and some remote work. This can alleviate stress from time management.
Practical Experience
Interns want to learn while they work during their internship opportunities. For students, college courses can give a broad overview of what an industry looks like. But, internships are where most college students decide if that career path is right for them or not.
Make the internship experience realistic to what a full-time role could look like. Do this by allowing interns to shadow full-time employees, and if possible, give them projects they would do if they were full-time. Giving interns this type of work experience is invaluable for them.
Ensure that this practical experience is within the time limits that an intern has per week and is within their skillset.
Meaningful Projects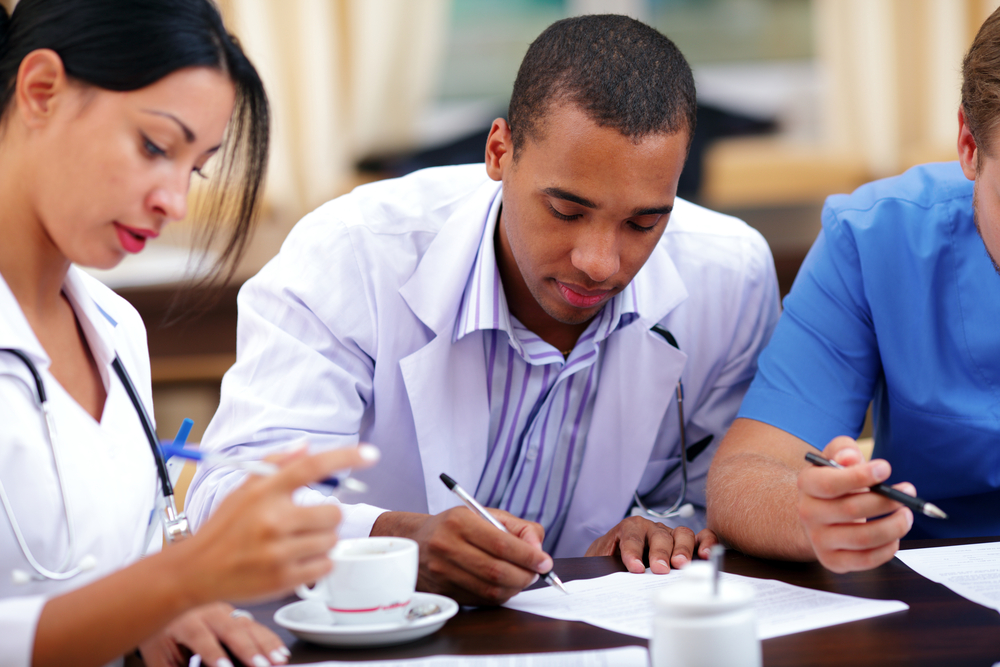 Giving practical experiences can be done by assigning meaningful projects. Fall tends to be a busier time for businesses. Therefore, assign long-term projects to the interns. Although, remember to give extra time to check over the interns' work, and correct any mistakes.
A valuable piece of a fall internship program is giving feedback on projects that an intern does. They lack experience so their projects will have errors, and the best way to correct errors is to prevent future ones from happening. Schedule out performance reviews and address feedback on projects.
Professional Development and Connections
Now that your company is on that intern's resume and cover letter, you want to ensure that interns are eluding professionalism in those documents. Organize workshops to work through their resumes, cover letters, interview tips, and share real-life advice on professionalism in the workplace. This will assist them in future application processes and the job search post-graduation.